A collection of various musical arrangements, sound alikes, and other projects executed throughout my musical development.
Arrangements
Through Berklee, I have made arrangements, remixes, transcriptions, sound-likes and mockups  for different types of instruments and styles. For the arrangements, I haven't only learned to make sheet music for them in a professional matter, but I've also recorded and edited all the audio below.
In addition to these arrangements, I have arranged for big shows at Berklee. Here are the video from those arrangements:
Compositions
Some of the work executed at Berklee College of music.
These are some demos of other styles I can do:
Ad & Commercial Projects
In this project I remade the song, trying to convey the emotion of the original ad.  I chose this video because I felt inspired by it.  The snow setting made me think of bells and I felt inspired to keep writing.
For this project, I chose my favorite scene from the movie Big Hero 6. This was a project for Sound Design class where I had to recreate or find all the sounds and compose to picture.  Every sound in the video was edited and recorded by me.
For this project, I chose my favorite scene from the movie Wreck-it Ralph. This was a project for a composition and production class where I had to compose for this scene. I also recorded the voices you hear.
Video Game Composition
Check out my latest video game project, a playlist-themed game in which I composed a theme for the places "Beach", "Party", and "Through the clouds".
https://yahtzeerage.github.io/The-Audioventure/index#/Home
As part of my interest to compose for video games, I have participated on game jams where you meet people with different skills like programmer, artist, sfx, etc., where they have lasted anytime between 48 hours to one week. I have done music and/or sound effects for all of these games. These games are free to play and most feature more than one composer.
Gourd Getaway
My track is on the last two levels of the game.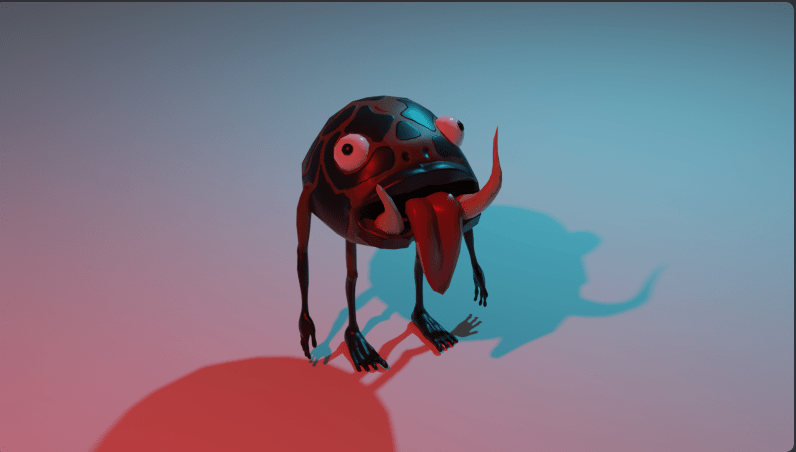 Pancakescape
There are three composers on this track, and our tracks play randomly.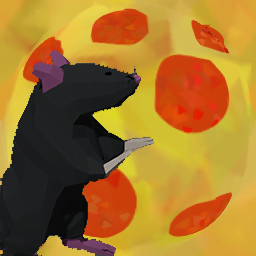 Doughmentum
I did the main menu music and all the sfx on this game.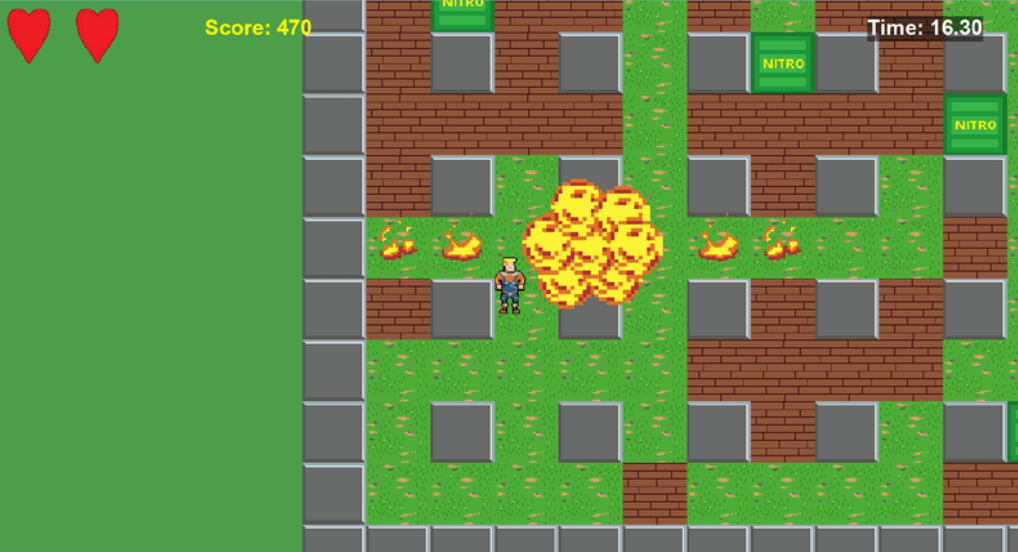 Bob the Bomber
Was responsible for all music and sfx on this game.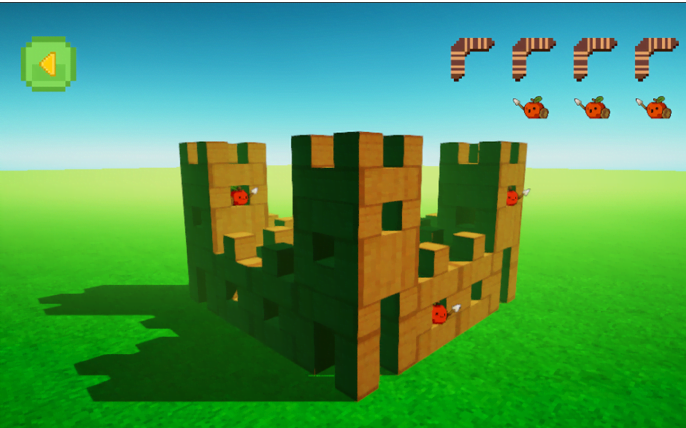 Boomerang attack
I did all the music and sfx on this game, as well as gave most of the ideas to create this game.
Catapultimals
I did the music for the main game.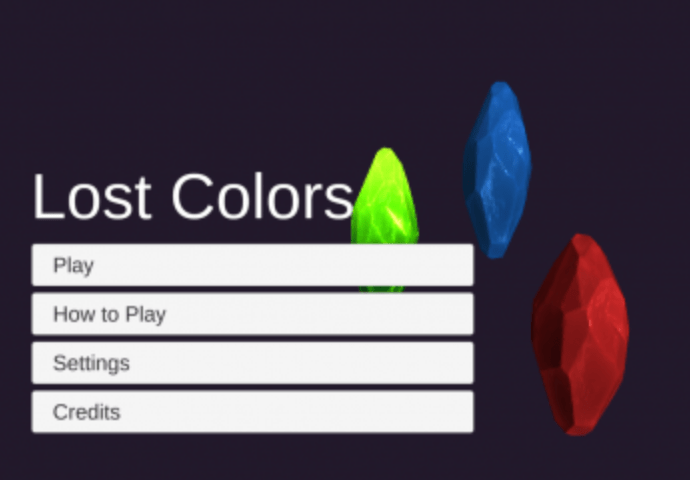 Lost colors
I did all music/sfx.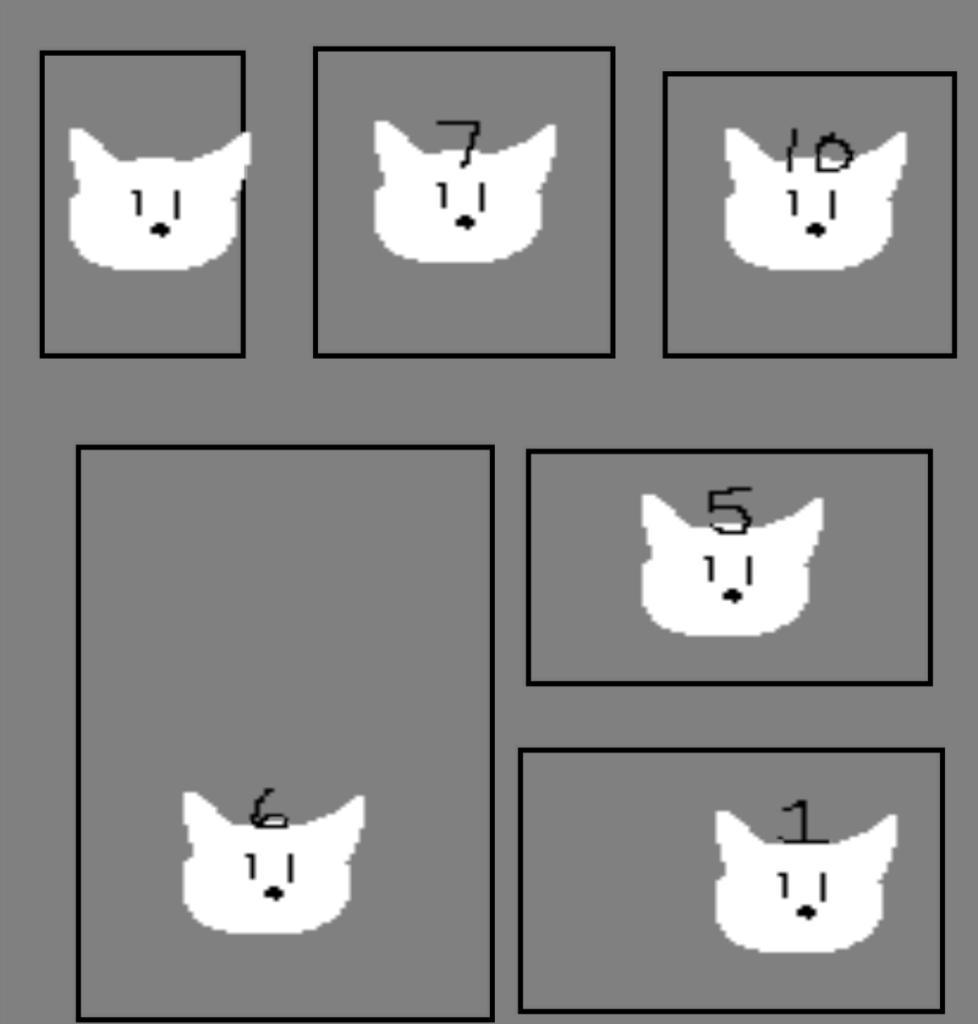 Lastly, you can check out more of my video game inspired compositions by going to my SoundCloud: https://soundcloud.com/michelle-lugo-386819351